1/16 oz. Steelhead treats!
These 1/16 oz jigs on Eagle Claw 410 #4 hooks are custom made for Steelhead fishermen. We have had many requests for these light jigs with the heavy hooks over the years and are now proud to provide them to you. Simply tye your favorite Marabou colors onto these painted jigheads and hang on when they hit the river! These are a must have in all Steelhead fishermen's tackle selection and often the only tackle needed!
For those of you who are not familiar with their use, these jigs are used with a "slip bobber" or "strike indicator" and floated / drifted through the holes and backwaters of the rivers and streams. Long medium to medium heavy action fishing rods are the best suited to this style of steelhead fishing. Long accurate casts may be made with this equipment from shore or from a boat. This is commonly called "Drift fishing" by the Steelhead aficionados.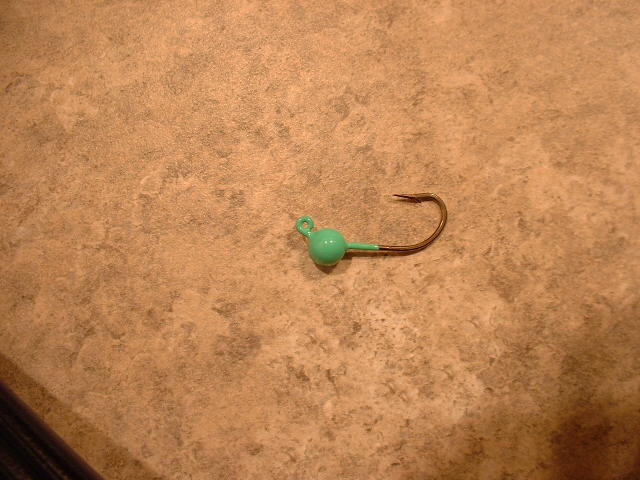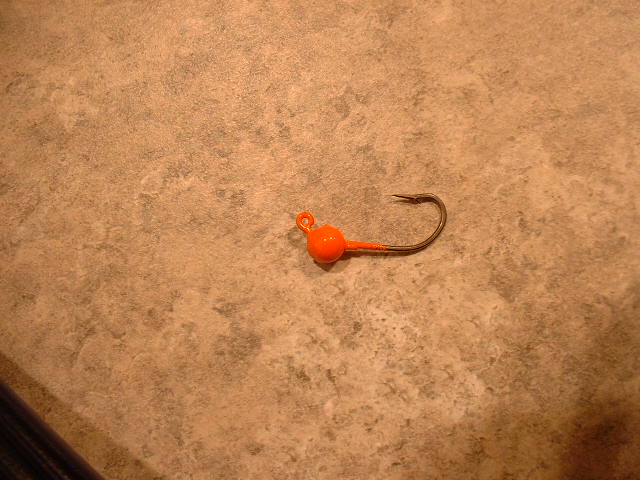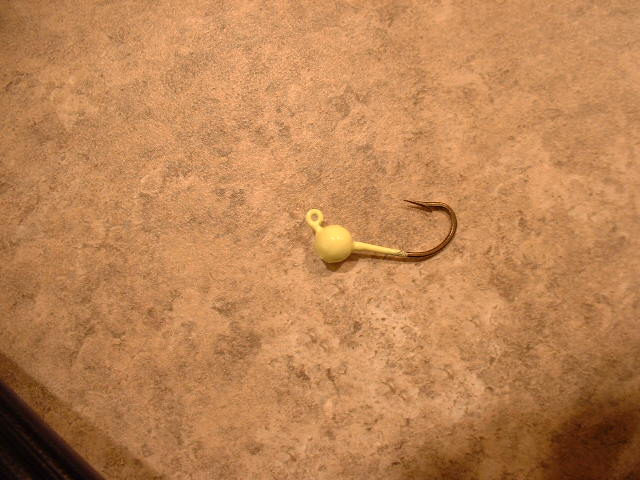 Single coating jigs - $40.00 per 100 plus postage - UP TO 3 COLOR CHOICES IN EACH 100 - (Fl. Green, Fl. Orange, Fl. Yellow, White, Red etc.)
General Information, Sales & Customer Support: PHONE 587-332-0356 or email us: fishing@memlane.com
Two coating jigs - $50.00 per 100 plus postage - UP TO 3 COLOR CHOICES IN EACH 100 - (Blaze Fl. Red, Black /Orange or Red Glitter etc.)
There are several instructional videos on U-Tube to aid you in tying up your own Steelhead jigs!
General Information, Sales & Customer Support: PHONE 587-332-0356 or email us: fishing@memlane.com